Curious about what's new to Givsum this month? Read the Product Update Release Notes to see the new features we've been working on!
What's New?
Introducing Multiple Templates for Opportunity Pages
Previously on the Opportunity Pages, users only had access to the "Classic" template. This month's new update adds three new unique template styles: "Backdrop", "Split", and "Basic". With the "Basic" feature, users are now able to change color schemes. This new feature allows for users to customize their opportunity pages to their liking. These can be changed by the admin under the Basic Section of the Opportunity Page Editor. View the templates below: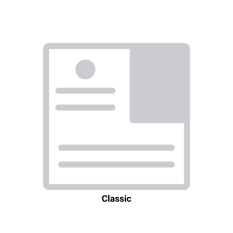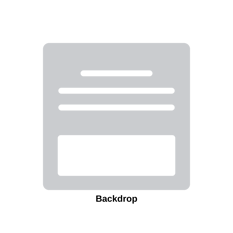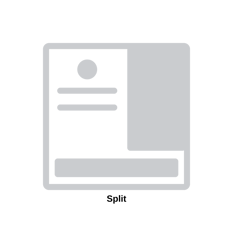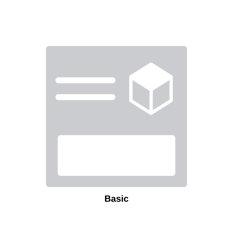 ---
New Sponsor Banner on Auctions
The new update also allows for users to highlight their sponsors on the Auctions Page! An animated banner will now show the logos of sponsors correlating to each auction. This hide+show banner is a great way to thank sponsors! Additionally, users will be able to choose an image for the auctions.

---
New Membership Feature
Moving forward, membership packages will now include a "Good Through Date". This essentially means packages will have an "expiration date" from when it was purchased. Admins can choose to change the date between quarterly, semi-annually, and annually. This update does not include past packages.

---
White Labeling, New Header Feature
Admins are now able to replace the Givsum logo at the top of the page with their own organization logo! This "white label" customization allows for charities to make the landing pages their own. The white labeling feature can be found in admin settings.